Legal Ads: Everything You Need to Know
Unlock the power of legal advertising with City News Group
Legal advertising plays a crucial role in reaching a targeted audience for legal services, announcements, and public notices. With the advent of digital platforms, legal ads have become more accessible and efficient. We will explore the ins and outs of legal ads, focusing on the benefits of using City News Group as your go-to platform for all your legal advertising needs.
Your One-Stop Destination
City News Group has emerged as a leading platform for legal advertising. Our user-friendly interface, wide reach, and efficient delivery make us an ideal choice for law firms, government agencies, and individuals seeking legal ad placements. Here's why we are the go-to platform for legal advertising:
Extensive Reach: With a vast network of our local newspapers and websites, City News Group ensures that your legal ads reach the right audience in the target location.

User-Friendly Interface: City News Group provides an intuitive interface, making it easy to create, manage, and track your legal ad campaigns.

Efficient Delivery: By leveraging the power of digital technology, City News Group ensures swift delivery of your legal ads, eliminating any delays or hassles.

Affordable Pricing: City News Group offers competitive pricing options, allowing you to maximize your advertising budget and get the most out of your legal ad campaigns.
---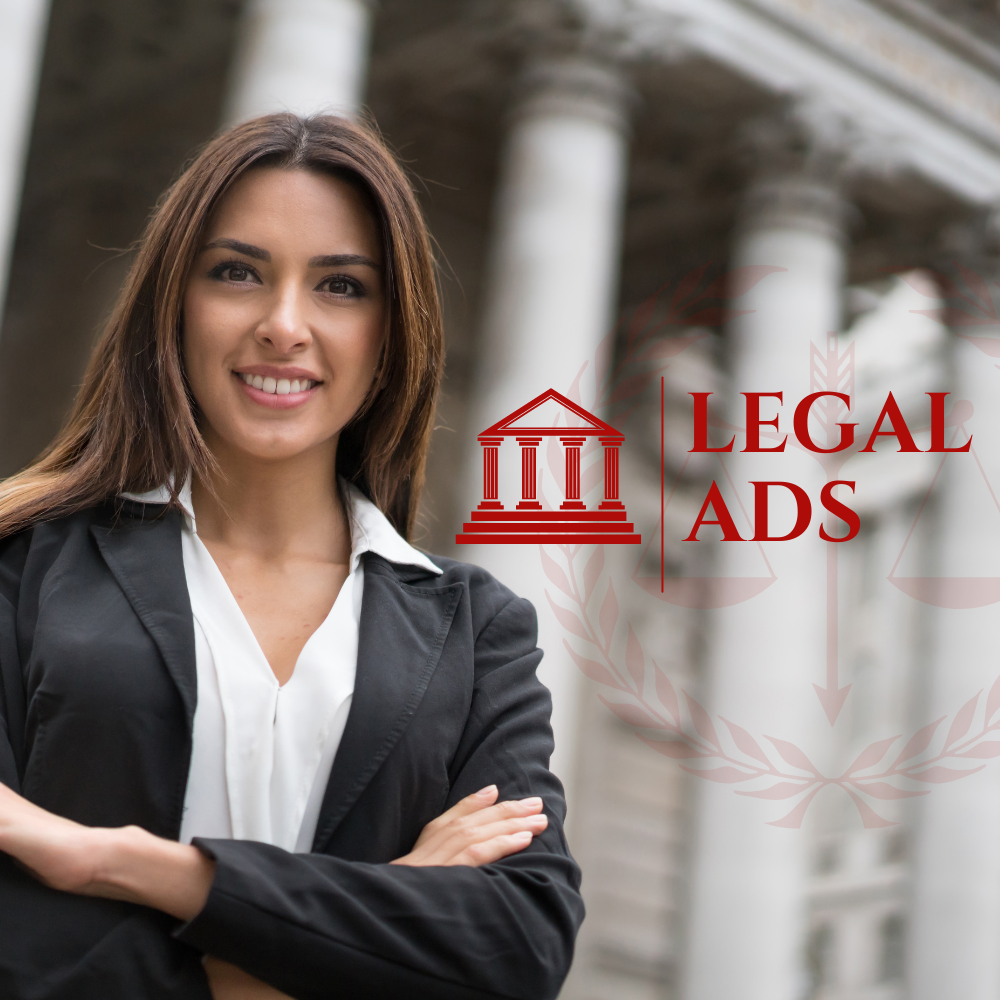 The Importance of Legal Advertising
Legal advertising serves several important purposes within the legal industry. It is a powerful tool for disseminating information, ensuring due process, and protecting the rights of individuals. Here are some key reasons why legal advertising is crucial:
1. Informing the Public with Legal Ads
Legal ads provide vital information to the public, keeping them informed about important legal matters such as public hearings, foreclosure notices, estate auctions, and name changes. By publishing legal ads, individuals and organizations can reach a wide audience and fulfill their legal obligations.
2. Ensuring Due Process through Legal Advertising
Legal advertising plays a significant role in ensuring due process and fairness in legal proceedings. It allows parties involved in a legal case to provide notice to all interested parties, giving them an opportunity to respond or participate.
3. Protecting Rights and Interests with Legal Ads
Legal ads are essential in protecting the rights and interests of individuals. By publishing legal notices, individuals can safeguard their rights, whether it's filing a claim against a deceased person's estate or alerting creditors about a bankruptcy case.
4. Generating Leads for Legal Services through Ads
Law firms can leverage legal advertising to generate leads and attract potential clients. By strategically placing ads that highlight their expertise, law firms can establish credibility, increase brand awareness, and ultimately acquire new clients.
---
Frequently Asked Questions about Legal Ads
To provide you with a better understanding of legal advertising and its nuances, here are some frequently asked questions along with their answers:
View Current Legal Ads
Review Published Legal Ads Listing in database
Contact Us
Our support team is at the ready